Best Parenting Website from Kindyverse
Welcome to Kindyverse, one of the most innovative and engaging programs for kids and parents! Nothing can alter the trajectory of a life like good education. At Kindyverse parenting website our mission is to help identify and nurture the talents of your child at the earliest stage, boost their academic abilities and give them a head start in the world.
Kindyverse Learning Resources
Our team of teachers and experts creates unique educational content available in our apps for kids and their parents.
Grade
Preschool and Kindergarten
Features
Over 1000 worksheets
Immediate self-check and scoring
PRINT option
Subjects
English
Color, Shapes, and Patterns
Math
Coloring Pages
Logical Reasoning
Kindergarten Reading and Writing
Kindergarten Fine Arts
Kindergarten Math
Kindergarten Science
A great variety of educational materials are available on our YouTube channel and Kindyverse website for parents.
Master math, reading, science and social studies with educational videos
Have fun while learning
100% safe for kids
We've developed a vast collection of Online Worksheets & Printables. Download our free PDF worksheets to help your kids learn or keep them busy with coloring, science experiments, etc. After registration you can mark worksheets as Favorite and group them into lists; once complete, you can mark worksheets as Done.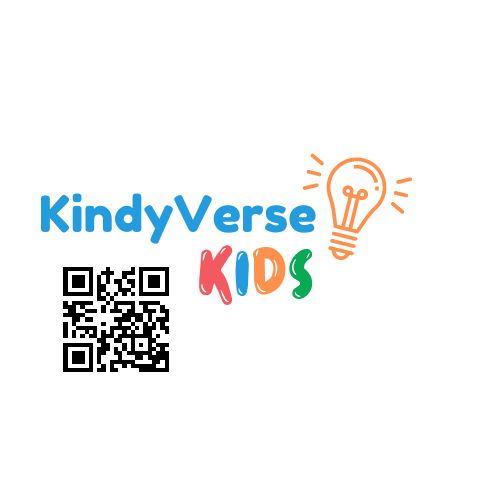 Don't miss our future updates! Get Subscribed Today!